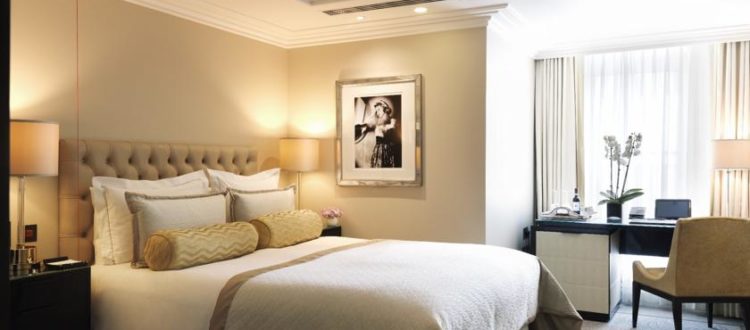 Classic Double Room
Start From
₦16,450.00 / Night
Airport Pickup Service
Yes
Our double rooms feature a super-comfy king-size Hypnos bed, a toasty duvet and choice of firm and soft pillows to help ensure you have a fantastic night's sleep.
A restful room to return to. The soundest sleep, in a bed you'll want to take home. At Wesleys you're guaranteed exceptional, all-encompassing comfort and outstanding quality in every one of our rooms.
Our Wesley Suite room offers a large space and includes a full-size working desk area with an ergonomic chair; relaxing loungers; marble bathrooms; in-room dining menus and ordering with bill review and check out accessibility.